In recent years, according to statistics, the number of tourists coming to Da Lat is increasing day by day, along with the rate of groups of tourists who choose to stay at a villa instead of a hotel. tell. The following reasons can be seen:
– The Dalat Villas are suitable for families or groups of friends.
– The space is spacious but still ensures privacy
– Fully equipped with amenities, suitable for all needs
– Reasonable rental costs
At this point, you must have understood why renting a Villa in Da Lat has become very popular. And to help you easily choose a suitable Villa, TGROUP will suggest you some places in the top of the unique Villas in Da Lat in 2022 that have won the hearts of customers and are The name is frequently mentioned.
Villa Pandora
Rated with 5-star standard, Pandora has a system of 5 spacious bedrooms, fully equipped with amenities. The Villa is designed in a modern and youthful style, the dormitory room at Villa Pandora is equipped with facilities such as billiards, billiards, darts, space to watch movies, sing karaoke, play video games and board games, There is also a jacuzzi on the terrace…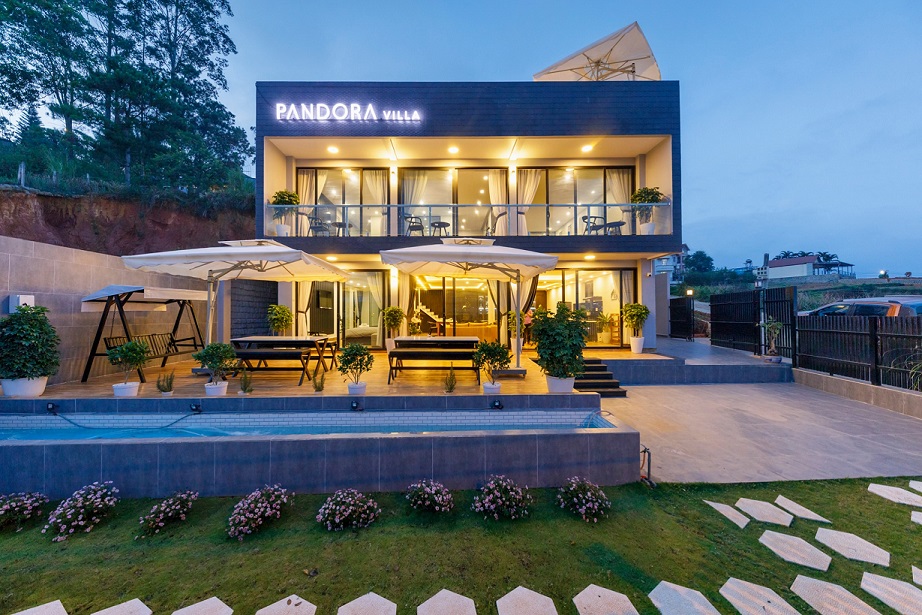 Spacious and airy kitchen space for large families and groups of friends to gather together. This place is always fully equipped with necessary utensils to help you safely cook. Moreover, Villa Pandora is located on a spacious main road, 2km from Xuan Huong Lake and 3km from Da Lat Market, convenient for shopping.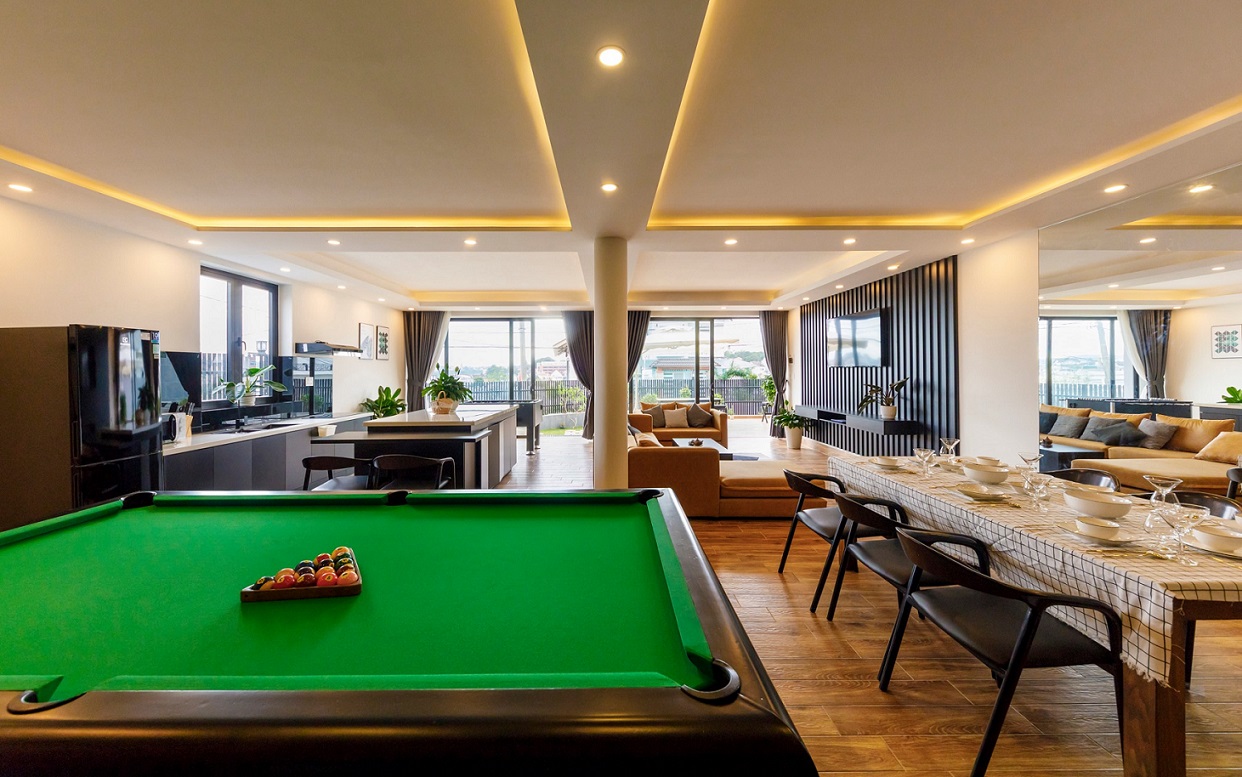 – Including: 5 bedrooms (3 rooms with 1 large bed + 1 room with 2 large beds + 1 room with 3 large beds)
– Capacity 10-14 guests
– Address: 41/2 Van Hanh, Ward 8, Da Lat City
Villa Family House
A prestigious address chosen by many tourists when coming to Da Lat, Villa Family House is located on Ngo Thi Sy Street in the city center, close to the road to Tuyen Lam Lake – Clay Village – Infinity Lake. .. extremely convenient. With a super large space, accommodating up to 45 guests at the same time, you will experience in a cozy and fully equipped space, but the cost is not too high.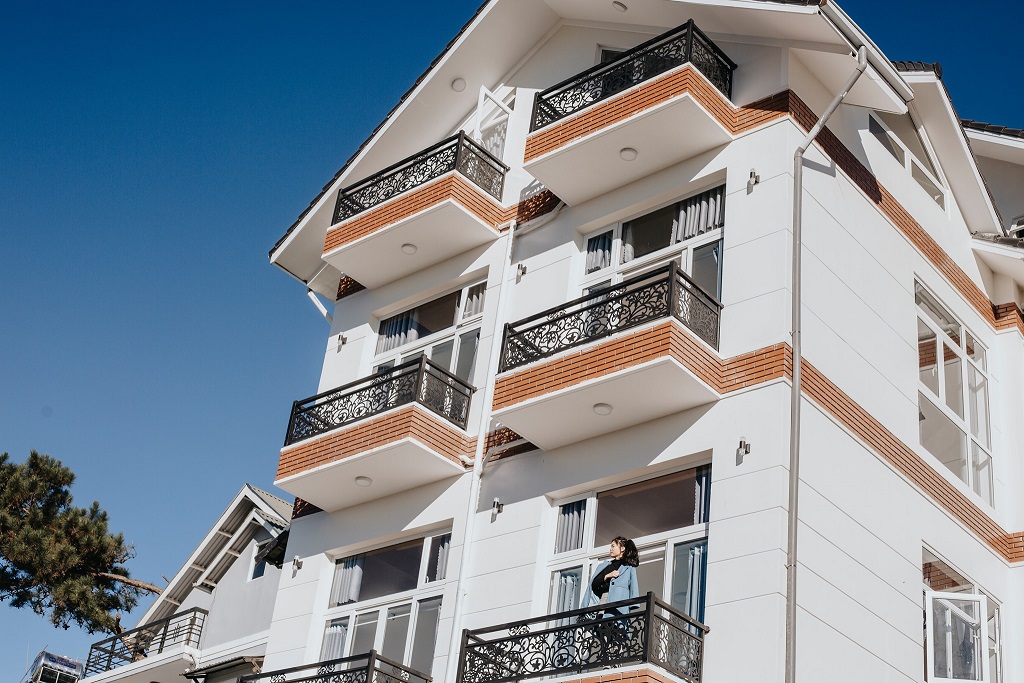 In particular, each apartment will be designed differently with large doorways, a view of the pine forest to welcome the dawn and hunt for the morning clouds. Just step out on the balcony to enjoy the feeling of Dalat but also have a basket of photos as a gift.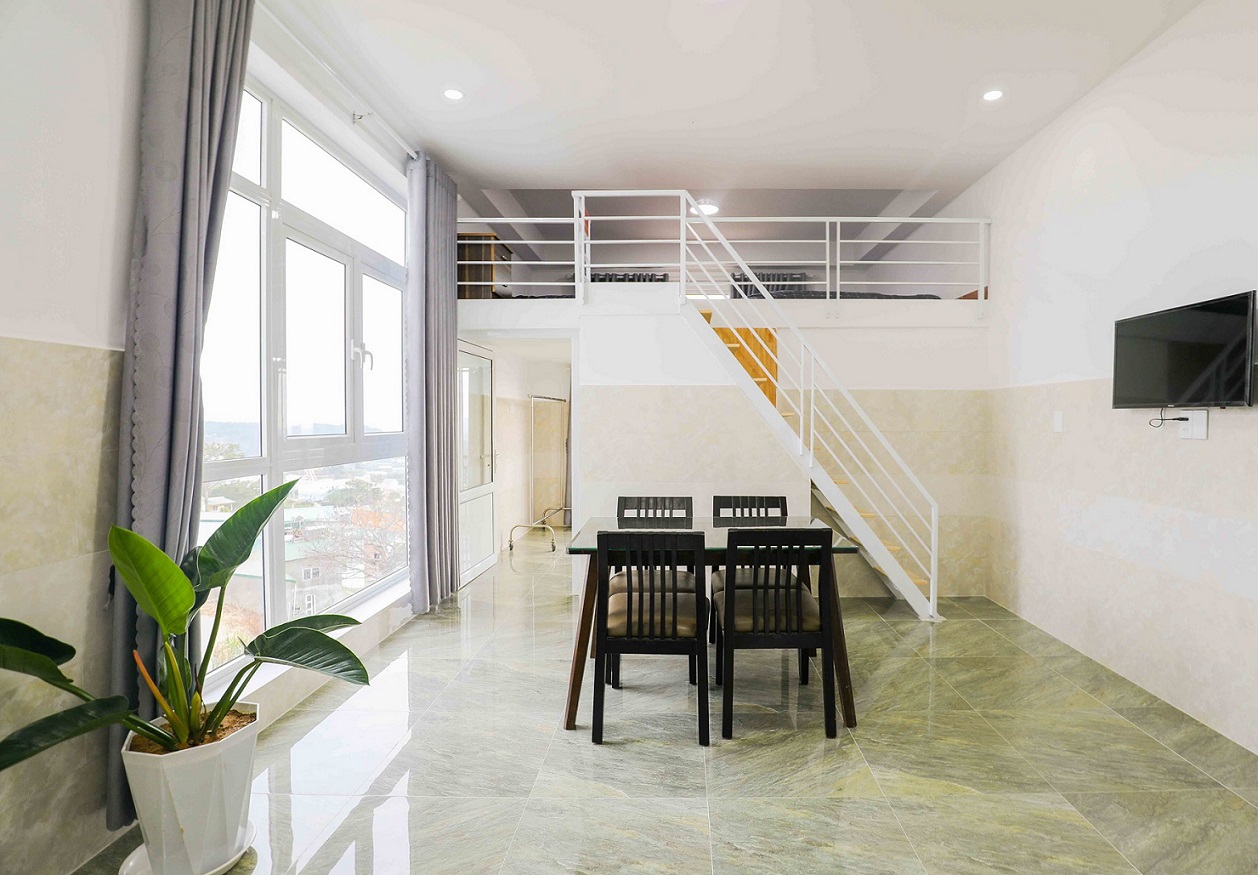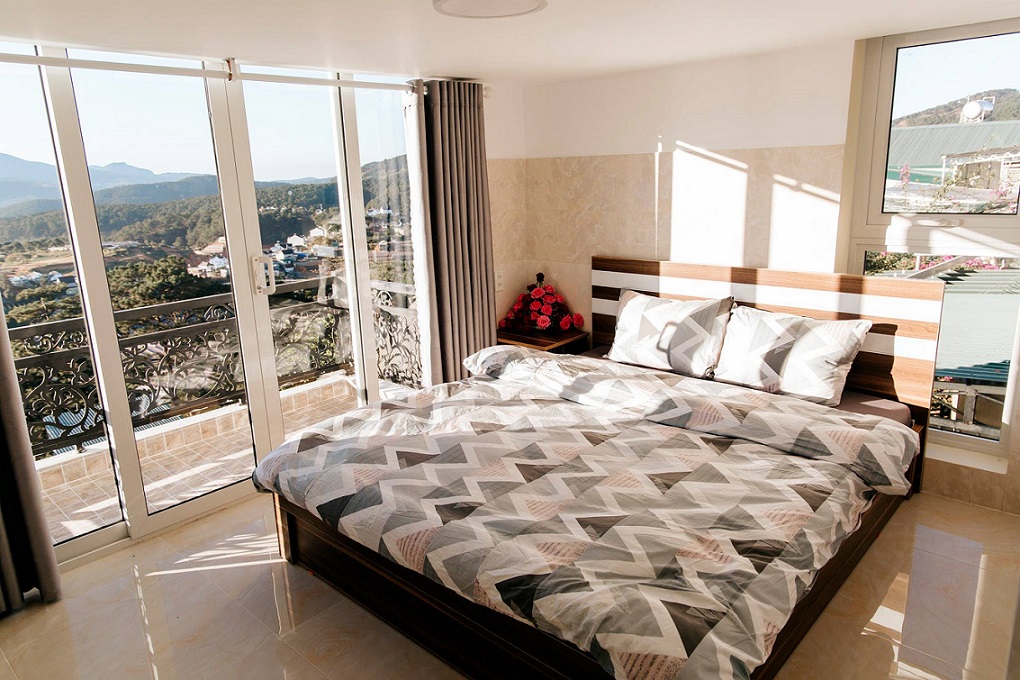 – Including 7 apartments
– Capacity 45 guests
– There is a large yard for parking
– Address: 23 Ngo Thi Sy, Ward 4, Da Lat City
Yumi Luxury Villa
A new tourist villa is located on a romantic street, next to the ancient villas of Da Lat. YUMI Luxury Villa with windows to catch the morning sun and a view of the pine forest, come here not only to experience the service, but also to relax with the peace and openness of the city.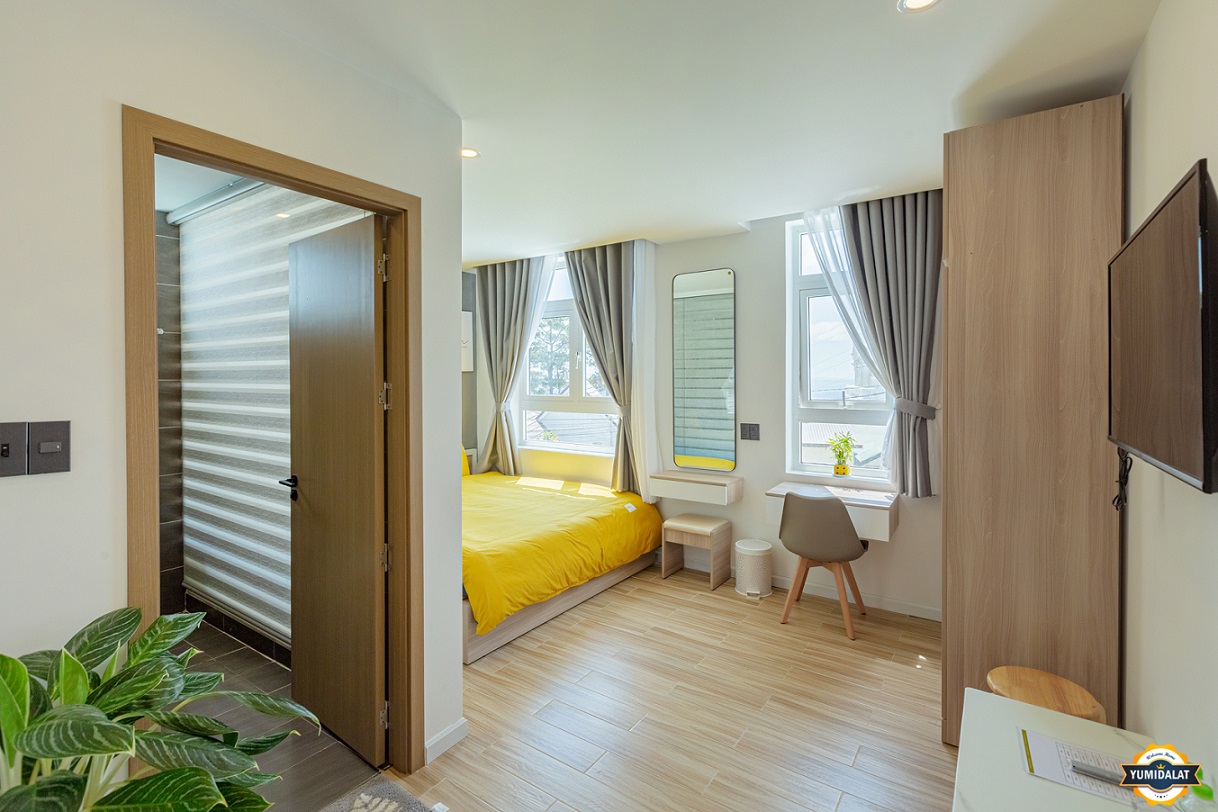 Possessing a slightly modern architectural style, YUMI Luxury Villa still retains its own features, the main highlight is the furniture that is coordinated with dynamic colors and delicate arrangements, bringing closeness. , homey.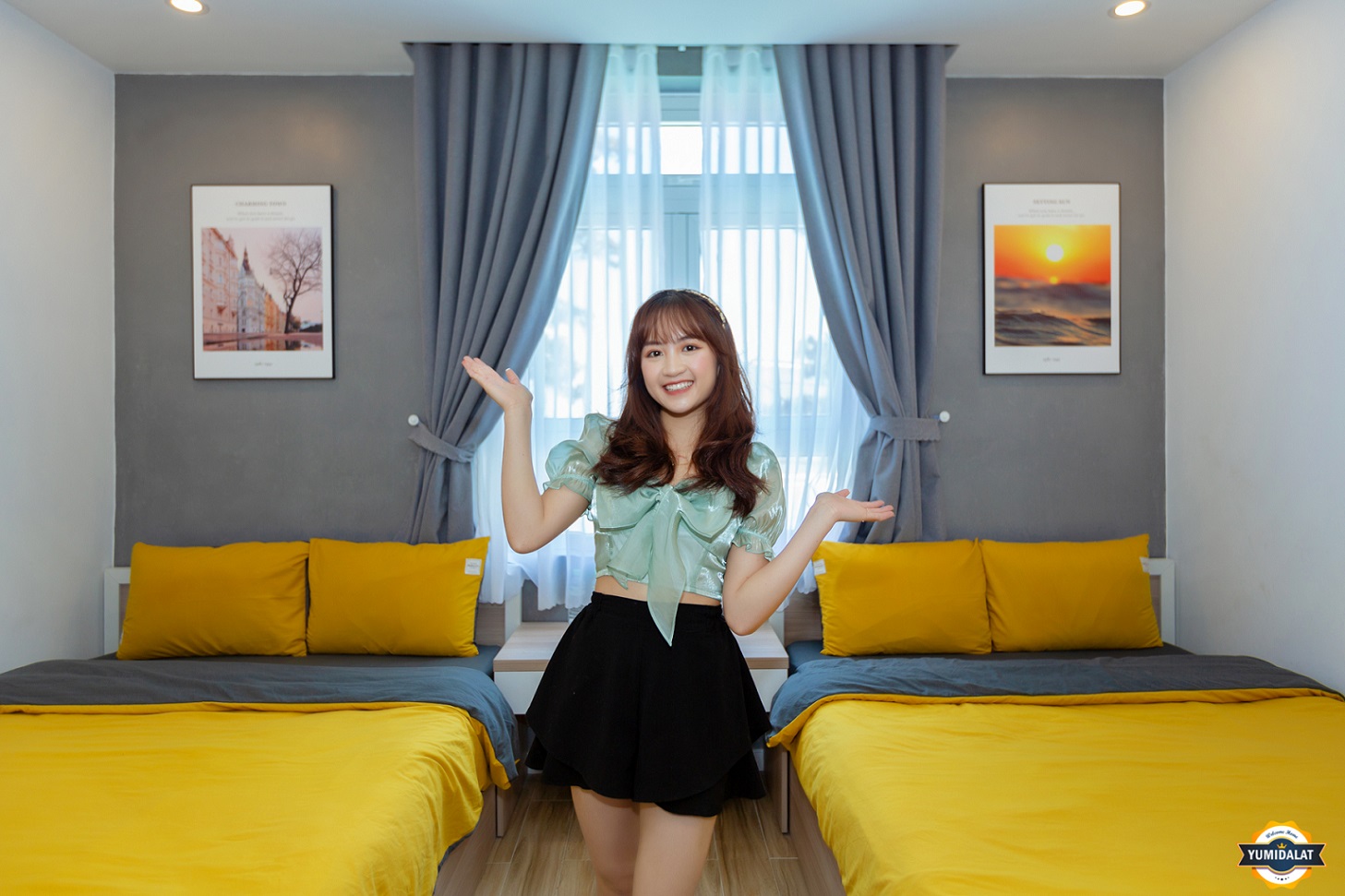 YUMI Luxury Villa also owns a location near the central area, so it is very convenient for traveling, dining, shopping… suitable for the needs of many guests. Especially, just walking a few steps, you can visit March Coffee Shop, Da Lat Mountain View or chill out music nights at May Lang Thang… YUMI Luxury Villa will definitely contribute to the creation of the most memorable moments. A beautiful mark in your journey to experience Da Lat.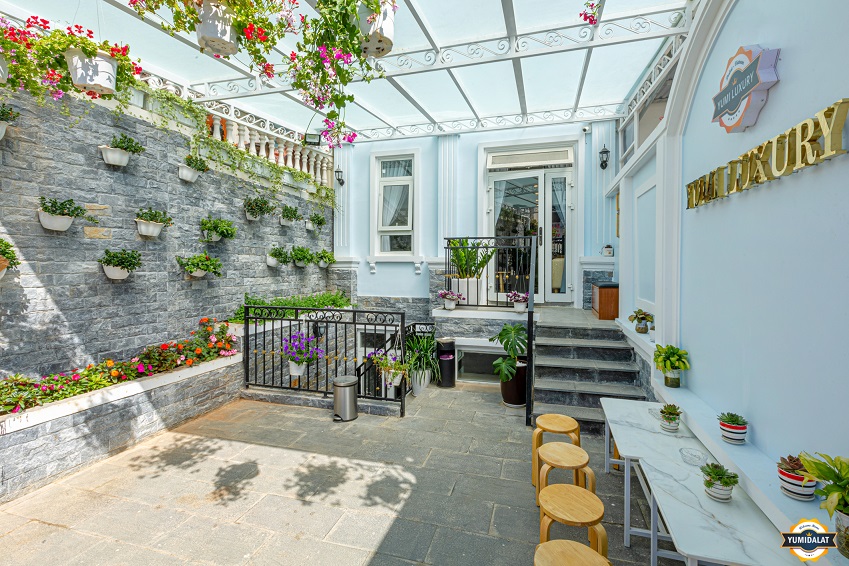 – Whole apartment 7 rooms / 9 rooms
– Capacity from 16-20 guests
– Address: 18 Yen The, Ward 10, Da Lat City
The K'Rin Villa
As a rare villa located in the city center but still has a spacious garden area, The K'Rin Villa is located in the most luxurious villa area in Da Lat, next to Xuan Huong Lake and other convenient areas.. Especially next to the Villa is a huge park, tennis court, you can go for a walk in the cool weather, feel the peace.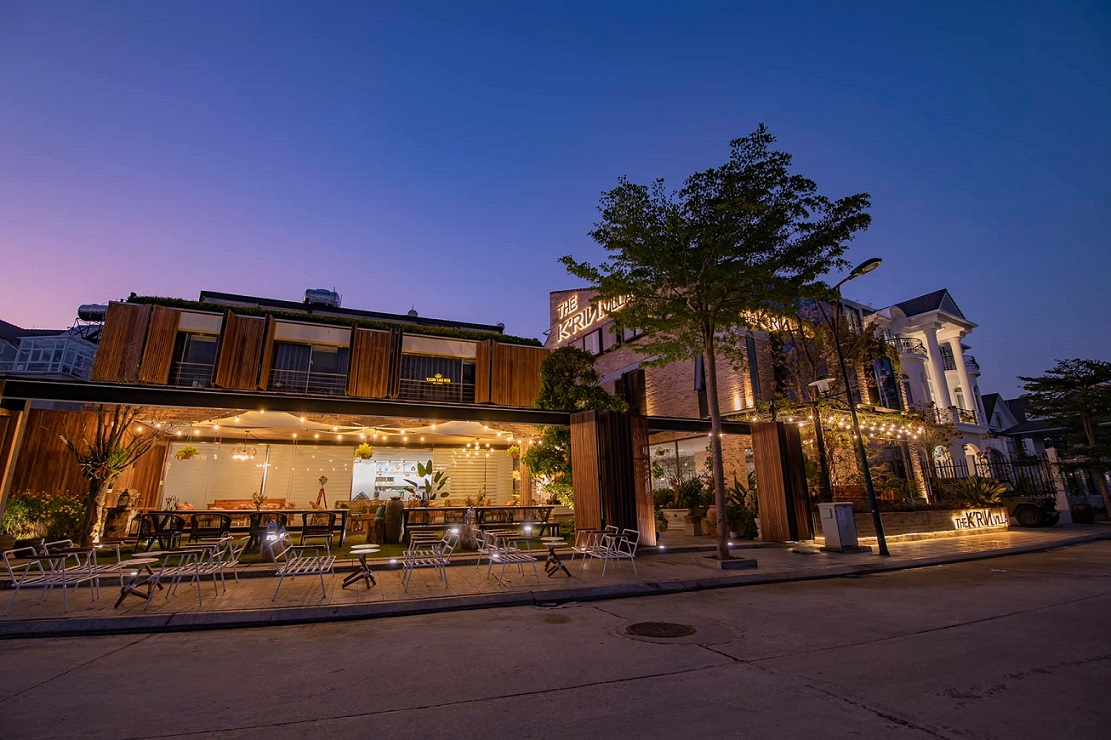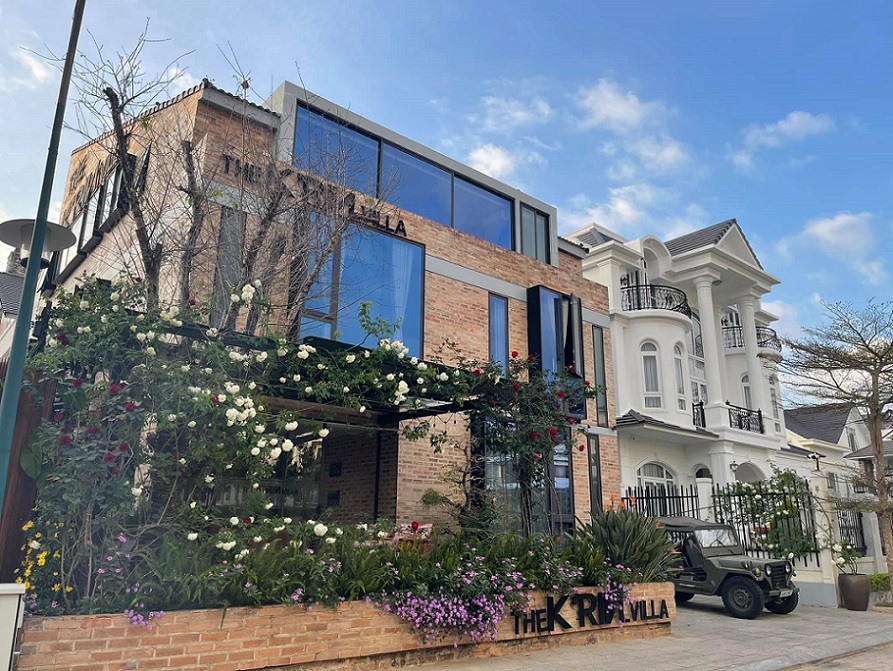 Designed to be close to nature, open space, the rooms are decorated simply and delicately but fully equipped and absolutely clean. The K'Rin Villa, with a professional and dedicated service style, deserves to be a place for family gatherings, connecting friends – colleagues, a place to celebrate important milestones in life, a place to send love.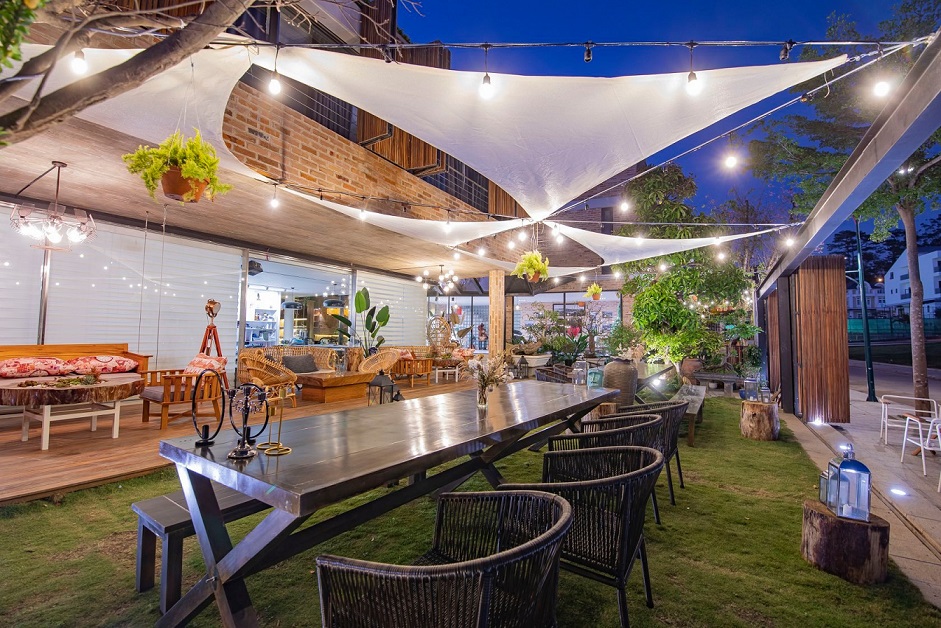 – Consists of 19 rooms
Capacity: 50 guests.
– Address: Lot B48-50 Golf Valley Villas, Ward 2, Da Lat City
Lamarque Dalat Villa
Lamarque Dalat is a cluster of villas and restaurants located on Dinh Tien Hoang street, one of the most beautiful streets in Da Lat. Compared to a small castle, Lamarque Dalat Villa is designed in a sophisticated and luxurious British style with romantic creamy white tones, where a world of its own attracts at first sight.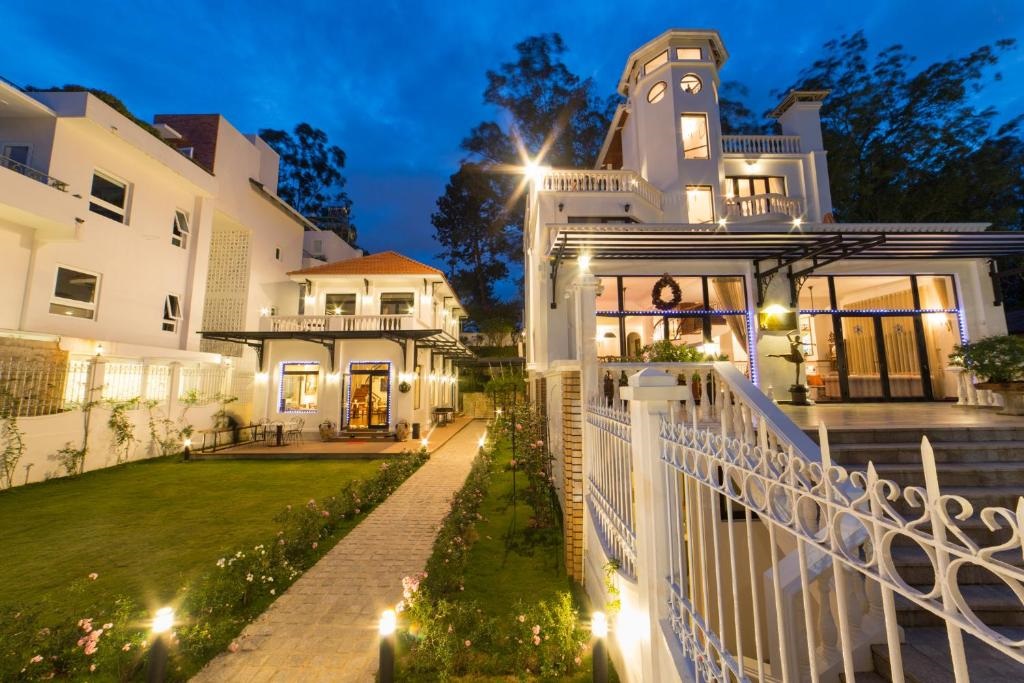 The room system here is equipped with a dehumidifier for the rainy season and a steam fan for the summer, everything is equipped and arranged delicately, bringing warmth and closeness. Again with a fairy-like garden space, giving visitors peaceful moments to feel more pure Da Lat.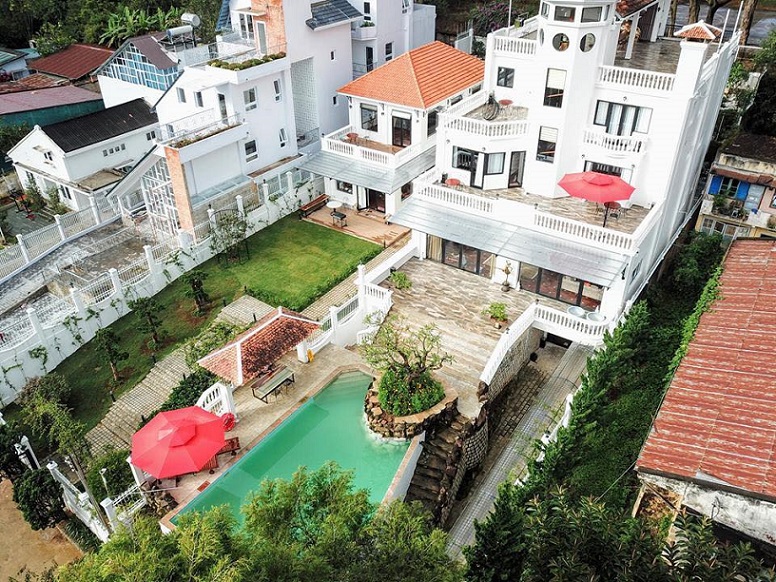 In addition, when staying here, you will have the opportunity to enjoy top-notch cuisine prepared by professional chefs. You can also organize your own BBQ parties on the Villa's premises to chill with family and friends.
– Includes 7 rooms
– Capacity: 12-14 guests.
– Address: 27 – 29 Dinh Tien Hoang, Ward 8, Da Lat City