The surge in popularity of Byron Bay, a popular destination for the rich, famous and expats, has pushed house prices to record levels! Successfully entered the category of Australian house prices of 3 million Australian dollars!
Known for its stunning beaches, relaxed lifestyle and home to celebrities such as Thor, Chris Hemsworth and Elsa Pataky, this world-renowned seaside town is one of Australia's newest suburbs, with a median house price of over $3 million today.
During the epidemic, Australian house prices have soared, and the number of areas worth more than $3 million has also surged, reaching a record 120 areas!
PropTrack head of economic research Cameron Kusher said the Byron Bay market had seen phenomenal price growth in recent years.
"While Byron Bay has always been one of the most expensive suburbs in NSW, many parts of Sydney were previously more expensive than here, and now it has become significantly more expensive than most Sydney suburbs."
PropTrack data shows the median house price in Byron Bay has more than doubled during the pandemic to $3.09 million.
High demand and low supply, including a lack of available land, have created "a perfect storm" that has driven house prices up here.
The number of suburbs with over $3 million doubled to 30 in the first year of the pandemic in 2020, more than tripling last year. By 2022, 16 more suburbs have made the list.
The Greater Sydney region includes 103 of the 120 suburbs with a current median price of more than $3 million.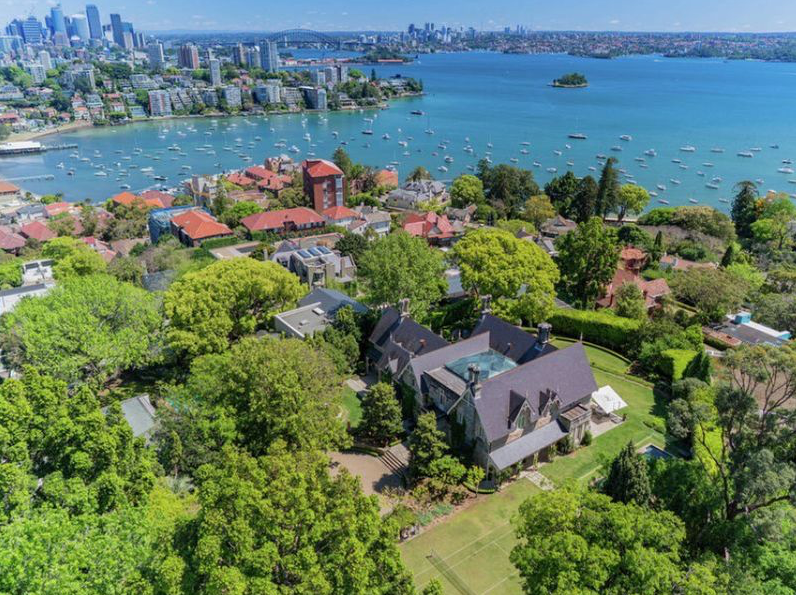 The list is headed by high-end markets: Tamarama ($9.9 million median house price), Vaucluse ($8.238 million), Whale Beach ($7.9 million) and Bellevue Hill ($7.45 million).
Point Piper, one of Australia's most expensive suburbs, did not feature on the latest list after not having enough home sales in the 12 months to April.
Suburbs with prices above $3 million can be found all over Sydney, although the eastern suburbs, north shore, northern beaches and inner west are among the many others.
Eleven of this year's 16 new suburbs are from Sydney, including inner west Drummoyne ($3.038 million), Abbotsford ($3.13 million), Breakfast Point ($3.2 million) and Haberfield ($3.06 million).
In addition, Melbourne now has eight suburbs in excess of $3 million, with Malvern ($3.075 million) joining cities such as Toorak ($4.955 million), Brighton ($3.375 million) and Canterbury ($3.495 million).
Canberra's Forrest has been on the list, with a median price of $3.43 million, while Dalkeith ($3.1 million) and Peppermint Grove ($3.52 million), two of Perth's most expensive suburbs, also made the list this year.